A touch is all that is needed
The finest materials in the hands of the best craftsmen.
Refinement, versatility, eclecticism. We begin with elements of the highest quality, carefully selected to bring out the soul of each design piece. Eye-catching for a boutique, romantic for a candlelit dinner, irresistible for an evening with others.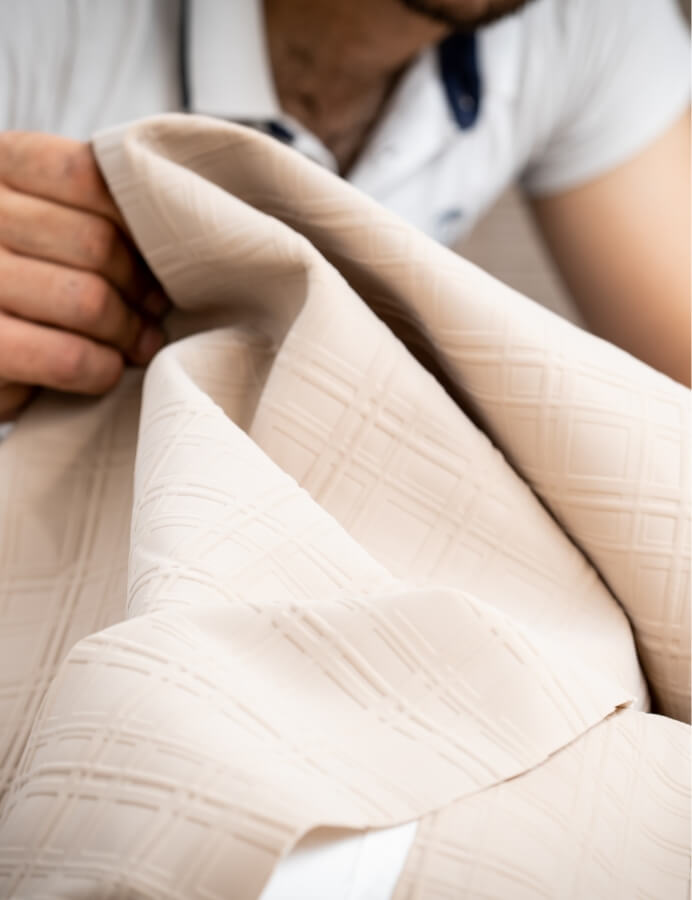 Exclusivity
Trunks made with attention to detail, capable of responding to needs not yet expressed. Each project tells a new story, taking the spotlight: unique, completely customised pieces, the ultimate expression of personalisation.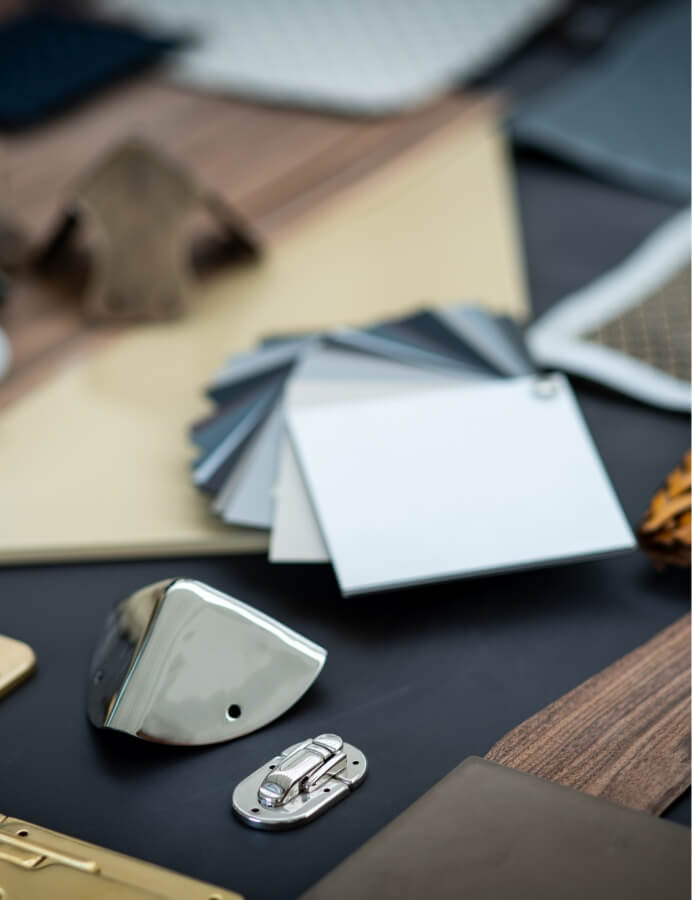 Know-how
Prestigious materials processed through the teachings of tradition in combination with the most innovative techniques. And attention to every single aspect. The result? The highest quality of Made In Italy craftsmanship.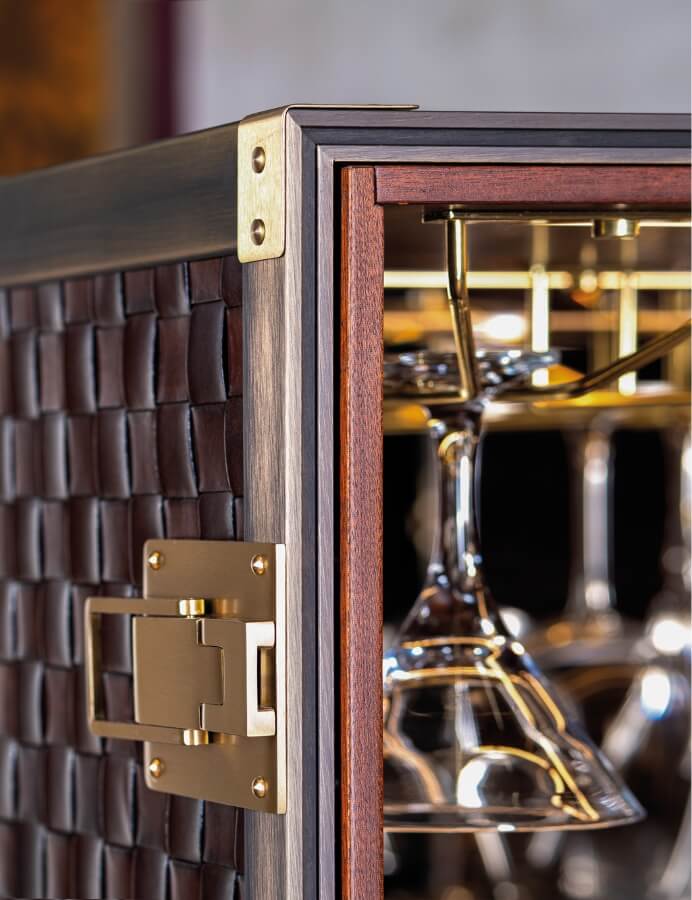 Design
We study, we experiment, we put ourselves to the test. We single out the key trends and internalise them. Every day, without fail. We are navigating towards the new frontier of design. And we are going beyond.
Your desire, our solution
Each trunk holds a treasure, one of a kind. LaErre Trunks creates sophisticated design pieces customised to taste, need and desire. We transform your idea into an innovative product of quality, enhanced with a touch of craftsmanship.
contact us